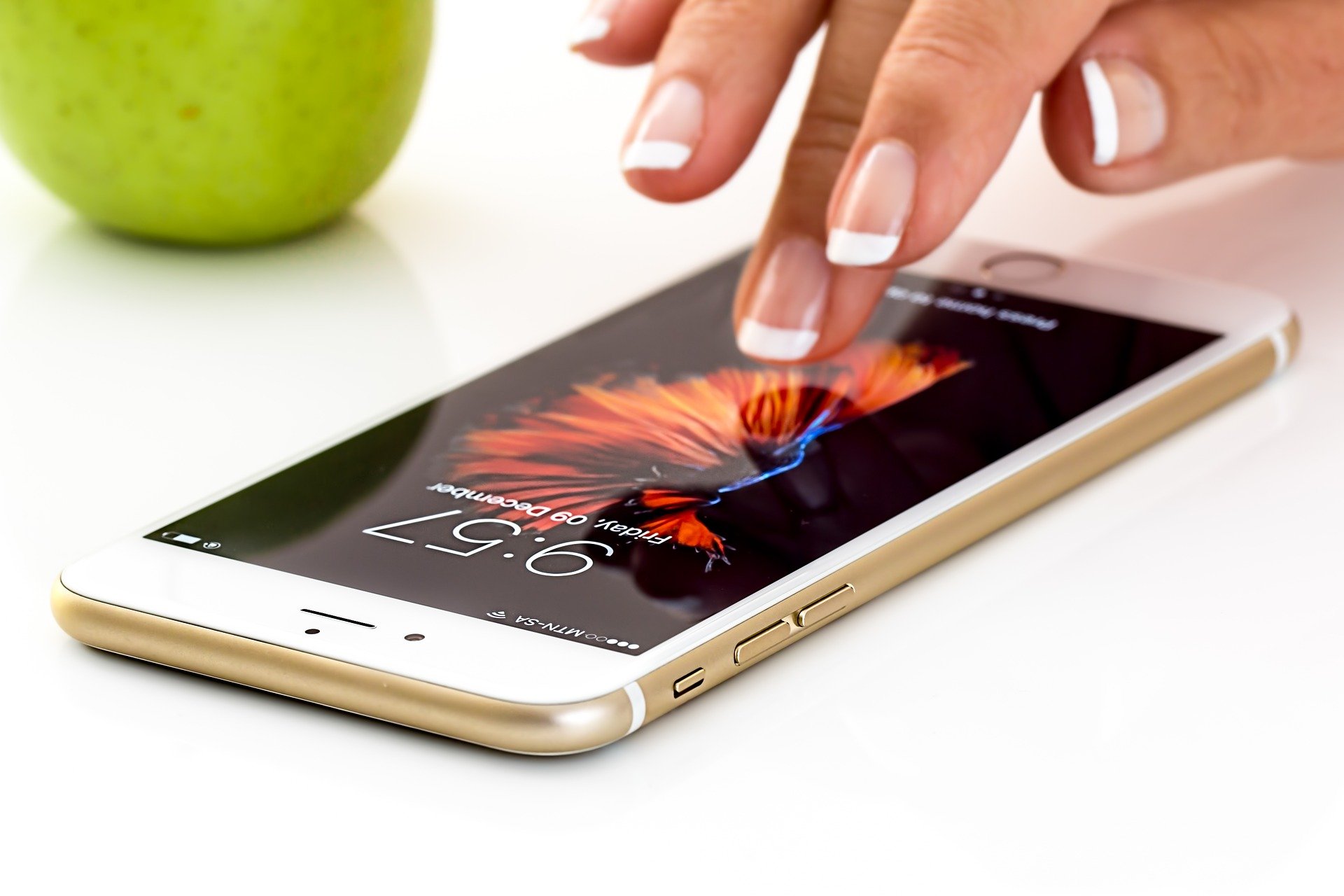 Selected to participate in the XIV Communication Trophy -Trophées de la Communication®
• Our translation agency has been selected by a team composed of the undisputed leaders of communication French to participate in the XIV Communication Trophy. We are therefore officially qualified to compete in the prestigious 'Les Trophées de la Communication®' competition because of the results obtained in the translation of communication media such as the translation of apps, websites, publishing texts focused on communication.

'Les Trophées de la Communication' in France is an important communication event that rewards private companies, public bodies, communication agencies for the excellence of the work they have carried out throughout a year, evaluating and rewarding the following communication tools: best website, best application for smartphones and tablets, best audiovisual realization, best editorial realization (company brochure, catalog, activity report, guide...).
For us, participating in this important selection represents the ideal opportunity to better communicate and enhance ourselves with our customers. We therefore thank the Selection Committee, composed of undisputed leaders in the field of French communication, for having included us at the top of this ranking. The initiative is in fact structured around a team of over one hundred and fifty professionals from all French regions: managers, communication directors, webmasters and communication experts. The organization of the trophies is managed by the WEXCOM association, an independent non-profit organization.

Les Trophées de la Communication
10, rue Levat, 34000 Montpellier